Five Tips for Inheritance Tax Planning
If you intend to leave your estate to your descendants, inheritance planning is essential. If your estate is valuable, the inheritance taxes loved ones may have to pay can run into hundreds of thousands of pounds. This can be a devastating blow for those already grieving after someone has passed away. There are ways to mitigate the effects, however, but this will require some careful estate planning.
Clients in East Anglia have been turning to Norton Peskett for legal assistance for over 180 years. Having expanded significantly since the early 1970s, our knowledge and experience is second to none. We're proud of our integrity and professionalism, and of the service we provide for our clients. Read on for our top five useful tips on inheritance tax (IHT) planning.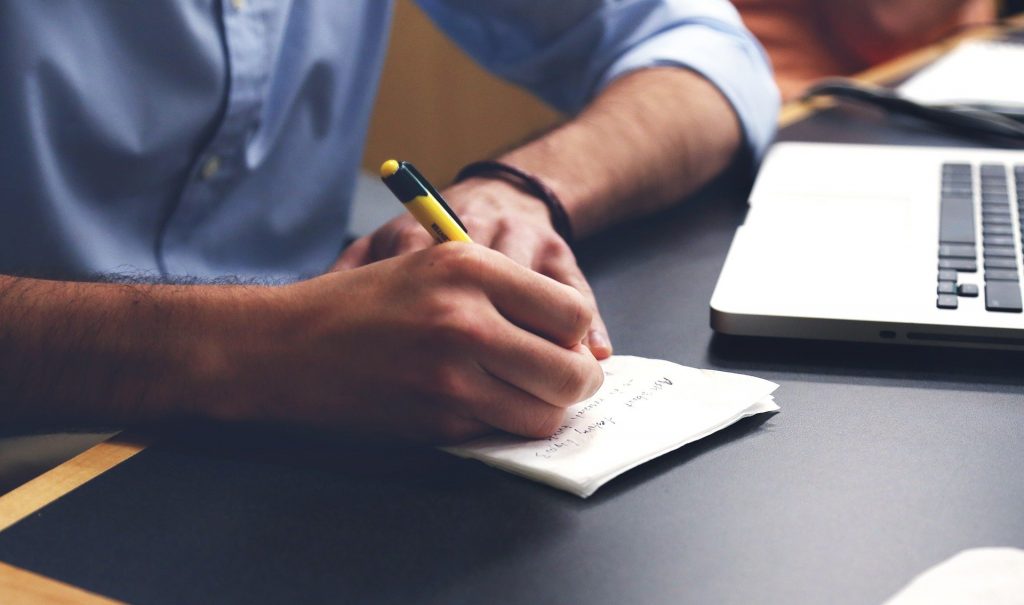 How does inheritance tax work?
The money, property and possessions owned by an individual are known as their 'estate'. Most people wish to leave their estate to their descendants when eventually they pass away. The value of an estate is based on assets such as money in the bank, property, investments, and vehicles. If the value of an estate is below £325,000 there is no tax to pay. Anything above the £325,000 threshold will be taxed at 40%. The following five tips will help you decide on the best form of inheritance tax planning for your estate.
1. Start Planning Early
An estimated 60% of UK adults do not have a Will, but it's unwise to leave IHT planning until the last minute. The truth is, none of us know when the last minute will be. Topics like death and estate tax are not enjoyable to discuss. But, such discussions form the basis of inheritance planning, and are essential to protect your loved ones.
2. Find out about exemptions
Norton Peskett can offer knowledgeable advice on ways to reduce IHT. For instance, money left to charity won't count towards the total taxable value of your estate. If your 'legacy' amounts to at least 10% of your estate, the IHT rate can be cut to 36%. Owning assets like business property for two years prior to death can also bring significant benefits.
3. Assets placed in trust
With the right plan, estate assets placed in trust can be exempt from inheritance taxes. A trust can also offer some control over how the money is used after your death. Some types of trust are subject to additional IHT charges, so make sure you seek expert advice.
4. Lifetime gifts
Another method of inheritance planning is to make a lifetime gift to someone, which could be exempt from IHT. If you live for seven years after making the gift, it will be deemed to be outside of your estate. Consequently, it will not be affected by inheritance taxes.
5. Insurance can be a good policy
A number of insurance policies are available that can mitigate the effects of IHT. Some can offer additional control over how your heirs use their inheritance. Some can be combined with trusts to pay a lifetime income. What remains to be passed on then falls outside of the IHT estate.
For more information or expert advice on inheritance and tax planning, contact Norton Peskett Solicitors today.