Cyber Essentials Accreditation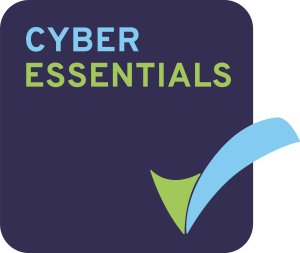 Norton Peskett has achieved Cyber Essentials accreditation. This scheme was introduced by the government in April 2014 to help organisations and their customers protect themselves against common cyber attacks. Law firms are an attractive target for cyber attacks as they hold sensitive client information and handle significant funds.
Businesses and organisations that achieve the Cyber Essentials mark are minimising risks against the two common types of cyber attack. Phishing, which is malware infection generated by users clicking on malicious email attachments or website links, and hacking, whereby criminals exploit known vulnerabilities in internet connected servers and devices using widely available tools and techniques.
Richard Stone, IT Manager says, "We take cyber security very seriously and the Cyber Essentials certification can only help to give our clients confidence that we will protect their confidential matters."