Official New Office Opening – Great Yarmouth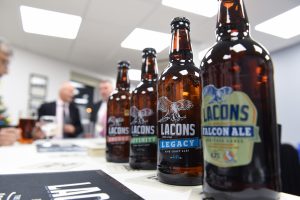 After a great deal of work during the last few months the official opening of our Great Yarmouth office took place on Wednesday 6 December in conjunction with Lacons Brewery. We officially poured the first pint of Lacons beer on the premises for 50 years!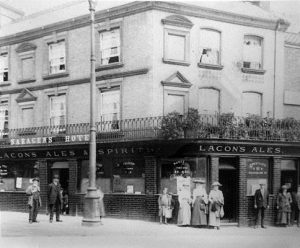 In around 1900 there were approaching 300 public houses in Great Yarmouth. The picture above is of the Saracens Hotel at around the turn of the century (1900). The pub closed for trading on 9 December 1968. The Saracens Head was a Lacons Public House and following its closure it became the office of John Critoph and Co and then an insurance office in 1996 before Norton Peskett acquired the building in September 2016.