Guidance For Landlords During Covid-19
Protected tenancy
The Covid-19 pandemic has had an effect on protected tenancy regulations. Under the Coronavirus Act 2020, there have been changes to Government advice on areas such as rent payments and repairs. Here at Norton Peskett, we're keeping a close eye on the new guidelines. Read on to learn more about how the new regulations may affect you.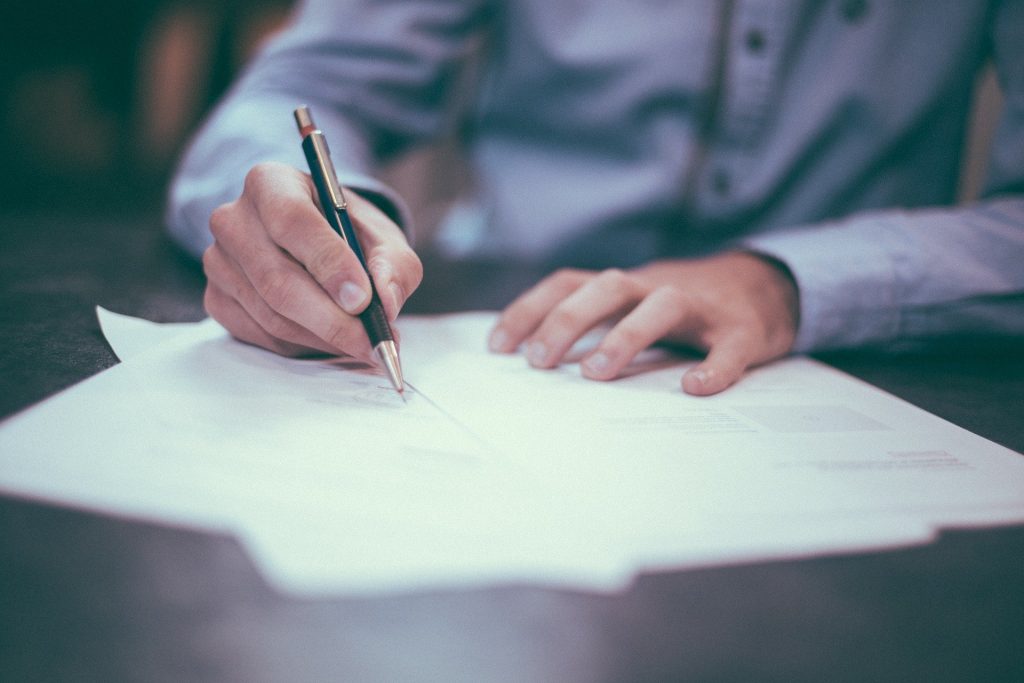 Rent payments
Tenants must continue to pay rent and abide by their tenancy agreements during the current emergency. However, landlords should try and offer "support and understanding" to tenants if their income has been affected by the pandemic. An early discussion is a good idea so that you can work out a strategy with the tenant. You could accept a lower rent payment on the protected tenancy. (In this situation, you will not have to repay part of the deposit immediately). Another solution is to allow the tenant to stay in the property for an agreed period of time. You could then agree a plan to pay off arrears at a later date. If you cannot reach an agreement, you may need a third party to mediate.
Mortgage repayments
You may have been affected by Coronavirus yourself. If you have not had a mortgage repayment holiday yet, you will be entitled to a 6-month holiday. If you have started a mortgage payment holiday already, you will be able to top up to 6-months. This will not be recorded on your credit file. If you are concerned about your financial situation, you should contact your lender to discuss the options available to you.
Tenants leaving early
If a tenant wants to leave a property early, they may not be able to give the required notice. The Government is asking landlords to be flexible in these circumstances. Your tenant should pay rent for all of the agreed term, but you may be able to find a new tenant quickly. In this scenario, you would not lose out if you agreed to end the contract early. If a tenant wants to leave early you can also charge them a fee. This should not be more than the loss you incur, or reasonable costs to your letting agent.
Repairs and inspections
Both landlords and tenants benefit from properties that are well kept and free from hazards. Repairs and safety inspections can still be carried out under the national restrictions. But, they must be done in line with public health advice and Coronavirus legislation. Landlords can carry out repairs in households with vulnerable tenants if it is permitted by local Covid rules. You should observe social distancing and hygiene procedures at all times. You can also carry out work on empty premises to prepare them for new tenants.
House viewings
House viewings can still take place under national restrictions. Again, you should take into account public health advice and any relevant Covid legislation. In the first place, virtual viewings are being recommended by Government to help keep people safe. You should delay physical viewings if anyone involved is showing Covid symptoms or is self-isolating.
If you are a landlord concerned about the impact of COVID-19 on your business, contact Norton Peskett Solicitors for more information or advice.