Reasons for Taking Your Employer to Tribunal
We all want to work in a place that allows us to feel confident and supported in our daily tasks. Yet sometimes issues come up that can affect your ability to work effectively. It is always important to first try and resolve such issues in a civil way. However, this does not always work, and in such cases taking your employer to tribunal is the only option. In this blog, we will discuss some reasons why you might consider taking your employer to tribunal, what you can gain, and tips on how to resolve disputes before they reach this point.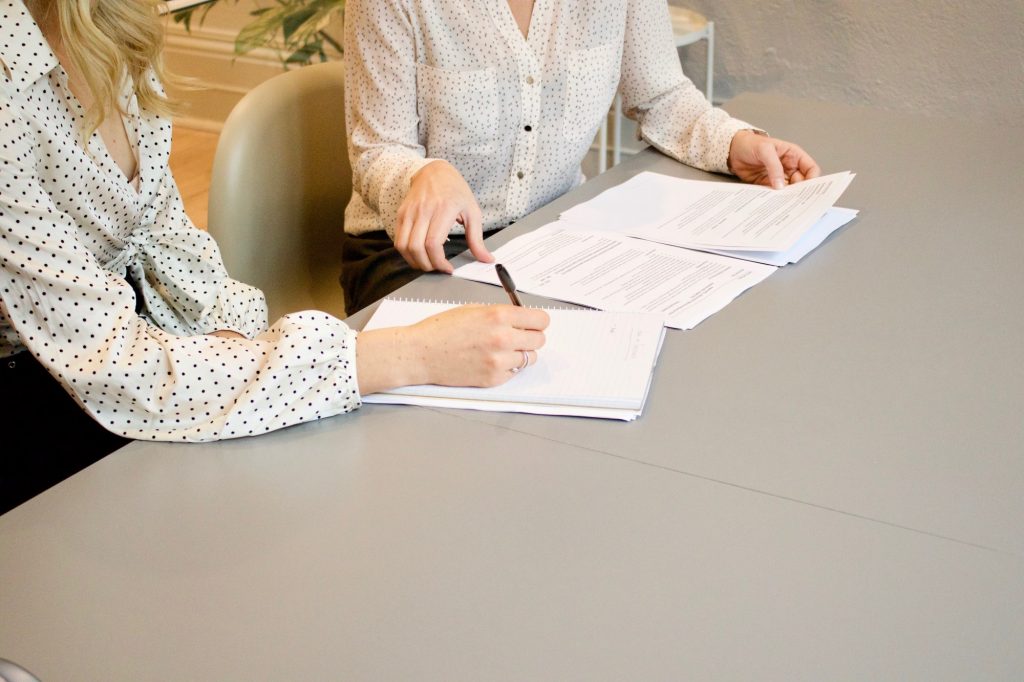 What Is An Employment Tribunal?
An employment tribunal is a judicial body that resolves disputes between employers and employees. An employment judge with at least five years of experience, including legal credentials, will oversee the tribunal. For complex cases, two wing members, one with a trade union background and the other with a background in HR/business, will aid the judge. The aim of the tribunal is to find an unbiased resolution to a dispute when an earlier agreement could not be made.
Reasons to Take Your Employer to Tribunal
If you are planning on taking your employer to tribunal, it may be for any of these reasons:
Discrimination based on race, gender, beliefs or any other criteria.
Unfair dismissal, such as where the process was not conducted fairly or was a retaliatory act.
The employer breaches contract in some way, such as making changes to your role or pay without notice.
Changes to your working environment or hours that are also in breach of your contract.
Equal pay disputes, particularly where someone with similar duties is being paid more than you.
In the end, any action taken by your employer without consultation and that breaches your agreed contract can be grounds for taking your employer to tribunal.
What Can I Gain From Tribunal?
If the tribunal agrees in your favour, your employer may still work out a settlement with you. However, if neither side can reach a settlement then the tribunal may award you compensation from your employer. Your employer may decide to appeal against this, and if so, the case may go before a higher court called the Employment Appeal Tribunal. If this occurs, it is vital that you get sound legal advice before going forward.
How To Resolve Disputes Before Going To Tribunal
Before taking your employer to tribunal, it is best to try and resolve any disputes in a civil way. Aim to meet with your employer and discuss your issues in a calm and reasoned way. Ensure you have full knowledge of your contract and rights at work. It is also good to have on hand any evidence that supports your claim. If you need it, you may bring someone to support you during the meeting. If these meetings fail to resolve the dispute in a way agreeable to both parties, then you should consider going to tribunal.
At Norton Peskett Solicitors, we can provide you with advice and representation should you have a case before a tribunal. For more details on our employment law advice and fees, contact us online or via phone today.