The Impact of Drink Driving at Christmas
Over the Christmas period in Suffolk last year, 86 motorists were caught drink driving or driving having taken drugs. 43 people failed breath tests, while another 30 provided a positive drug test result. Others failed to provide a specimen or were deemed unfit to drive due to alcohol and drugs.
At Norton Peskett we have a team of highly experienced driving offence solicitors, and we're here to help. So let's take a closer look at the impact of drink driving at Christmas.
The legal consequences of drink driving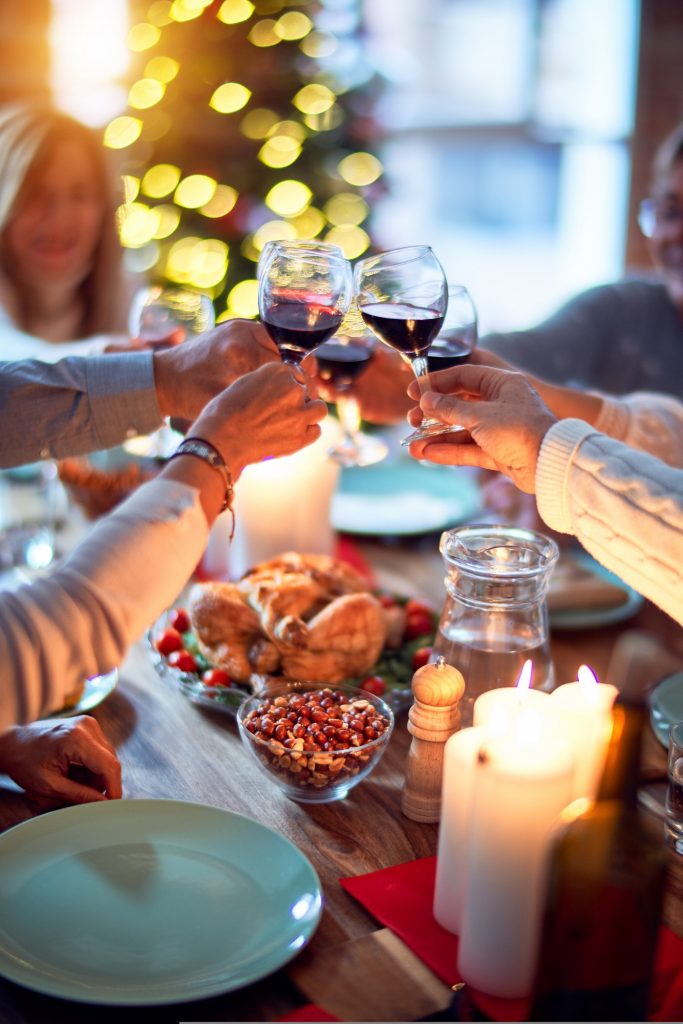 Depending on the circumstances, the following penalties may apply if you're caught drink driving and convicted of an offence:
For being in charge of a vehicle while above the legal limit or unfit through drink, you may get:
3 months' imprisonment
a fine of up to £2,500
a possible driving ban.
For driving or attempting to drive while above the legal limit or unfit through drink; or for refusing to provide a specimen of breath, blood or urine for analysis, you may get:
6 months' imprisonment
an unlimited fine
a driving ban for at least 1 year.
For causing death by careless driving while under the influence of drink, you may get:
14 years' imprisonment
an unlimited fine
a ban from driving for at least 2 years
an extended driving test before your licence is returned.
The impact of being caught drink driving
If you drive for a living, having a conviction on your licence could mean losing your job. Even if you don't drive for work, a ban can be a serious inconvenience for you and your family.
When you get your licence back after a drink driving conviction, your insurance will increase significantly.
You will also have a criminal record, and may find it difficult to travel to certain countries. This could affect holiday plans, or prevent you from studying or working abroad.
In the worst case, drink driving can result in serious injury or death. In the UK in 2019, an estimated 7,800 people were killed or injured in accidents related to drink driving.
Ways to avoid drink driving
If you're going out with a group to celebrate, try and arrange a designated non-drinking driver. If you have no choice but to drive, only drink soft drinks, alcohol-free beer or 'mocktails'.
Try a different kind of night out with food and non-alcoholic drinks, rather than hitting the pubs and bars. And if you've taken your car, but you've had a drink, don't get back in your vehicle. Use a taxi or public transport.
When you should seek the advice of a solicitor
If you're charged with, or under investigation for a drink driving offence, you should seek the advice of a solicitor.
Motoring law can be complex and hard to navigate. Norton Peskett's experienced team can help guide you through the process, providing the best advice on your options.
Should you require further advice and information on our motoring law services, please contact our team today.