The Stages of Buying Your First Home
Are you preparing to buy your first home? The chances are you can't wait for the feeling of coming back to your own place. But it might seem that between you and owning a home, there is a complicated process of applications, arrangements, and agreements. The big question for every first-time home buyer is "how long will it all take?". In this article, we will walk through the stages of buying a house, to give you a better idea of the process.
Before the Deal: the early stages of buying a house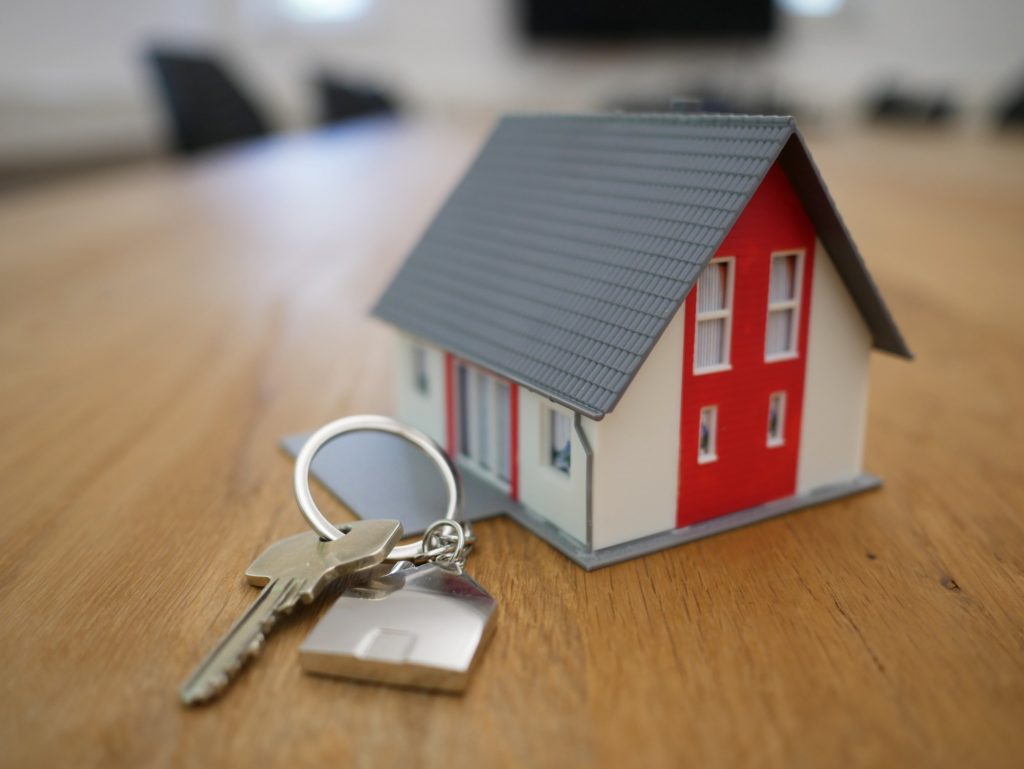 As a first time home buyer, one of the earliest stages of buying a house will be making sure your finances are in order. Give your credit rating a check. A good credit rating is the key to getting a mortgage on good terms with lower interest rates.
With a good idea of your financial situation, you can get a better sense of your budget. Deposits are now a sizeable chunk of a property's value, so you will need savings. With a location and budget in mind, you can begin your hunt for your first home.
Whilst you are doing this, you will want to start looking at your mortgage options. Do you want fixed terms or rates? To speed up the process, you will need to have certain documents ready to hand. These include bank statements, payslips, P60, utility bills and a driver's licence or passport. This is also where having your credit score in order will help move things along.
As part of your mortgage, the lender will perform an affordability check to make sure you can pay the mortgage. Cutting down outgoing expenses will raise lenders' interest. With proper planning, applying for a mortgage shouldn't take longer than a few weeks.
With pre-approval for a mortgage, and a property in mind, you can strike a deal for your first home. Now were onto the final stages of buying a new house.
Buying a House: How Norton Peskett Can Help
Conveyancing is the process of transferring a property from one owner to another. This is the heart of home buying, and where it helps to have a solicitor's expertise. A solicitor will help oversee the exchange of contracts, and speed up what can be a confusing process.
During this stage, it is advised to arrange a survey of the home you are buying. A survey might seem like a needless expense, but spotting any issues with the house at this stage can save you money further down the line. Your conveyancing solicitor can use the results of the survey to ensure the deal is in your favour.
With any concerns from the survey resolved, and your mortgage in place, it's time for the exchange of contracts. This signifies an agreement has been reached. With this done, you can start getting ready to move in!
The stages of buying a house might seem a little confusing, but with a bit of planning and the help of a solicitor, you can soon be moving into your first home. Contact us today to find out how Norton Peskett can help with the conveyancing process and take the stress away from a move.