Fair Redundancy: What Are Your Employee Redundancy Rights
If you're facing redundancy it's important to keep in mind your many employee redundancy rights. These rights ensure the fair treatment of employees faced with redundancy. Employers must act in accordance with these legal and contractual rules, or risk accusations of unfair dismissal. A redundancy is a dismissal that occurs as part of the reduction of the employer's workforce. An employee faced with redundancy will be eligible for a variety of things: from redundancy pay to a consultation. If an employer fails to live up to their legal duties during the dismissal process, the employee may be able to claim unfair dismissal.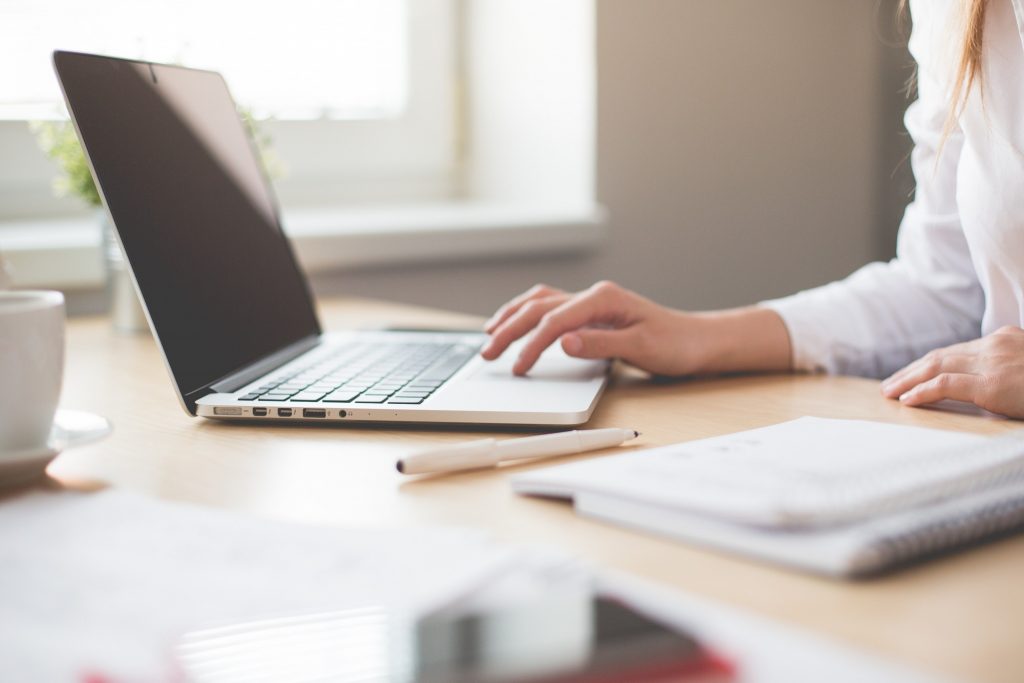 Employee Redundancy Rights in the UK
Once an employer tells an employee about their approaching redundancy, the employee has a right to a redundancy consultation. This consultation is the employer's chance to clearly explain to the employee the grounds for their role's redundancy. The employee can use this consultation to explore if there are any alternatives to the dismissal. If your employer does not provide enough time for a consultation, or no consultation at all, you can make a claim to an employment tribunal. The best way employers and employees can come to some understanding about the redundancy decision is through this consultation. With more consultation time to hand, employee and employer can discuss more options and come to a greater understanding.
As well as a consultation, a redundant employee will be able to collect statutory redundancy pay as part of their dismissal. This pay is the bare minimum a company owes a redundant employee; a job contract may well specify more pay. Any employee with over 2 years of service can receive this pay. The worker's weekly salary will decide the pay rate. Similarly, an employee's notice period gets longer with each year of service. The minimum notice period is one week for any employee who has worked in their role for over one month. However, the longest standard notice period is 12 weeks.
Support in Finding a New Job
Importantly, redundancy is a result of a job role disappearing, rather than an employee's behaviour. Therefore, an employer must have grounds for the redundancy of the position. Neither can an employer discriminate based on age, race, or gender. Because a redundancy involves the end of a role within the company, an employer might offer 'suitable alternative employment' within the company or a partner company. Whether this new job is suitable depends on its similarity to the old role: the status, skills used, and pay. If an employer has a suitable alternative role, but fails to offer it, this may be grounds for a case of unfair dismissal.
As well as this, those employed for over 2 years by the end of their notice period may be owed time off for job hunting. The maximum an employer will have to pay is 40% of a week's pay. Employees can use this time to pursue a new job or new training opportunities.
Generally speaking, most employers handle redundancies professionally with due care given to an employees' rights. However, if you believe your employer has treated you unfairly, we can help. For friendly and fast advice on all aspects of employment law contact Norton Peskett today.