What is Probate?
The death of a loved one can be a tough time for many reasons. As well as the emotional burden of grieving, there is the task of sorting out the estate of the recently deceased.
This is where a legal process we call probate comes in. But what is probate? At its simplest, it is the legal process that helps distribute and handle the estate and assets of a person after they have passed away. This process ensures assets go to the right people, whilst resolving any outstanding tax or debt.
In this article we'll take a closer look at the question 'what is probate'; as well as the ways you can make the process easier for yourself and your family.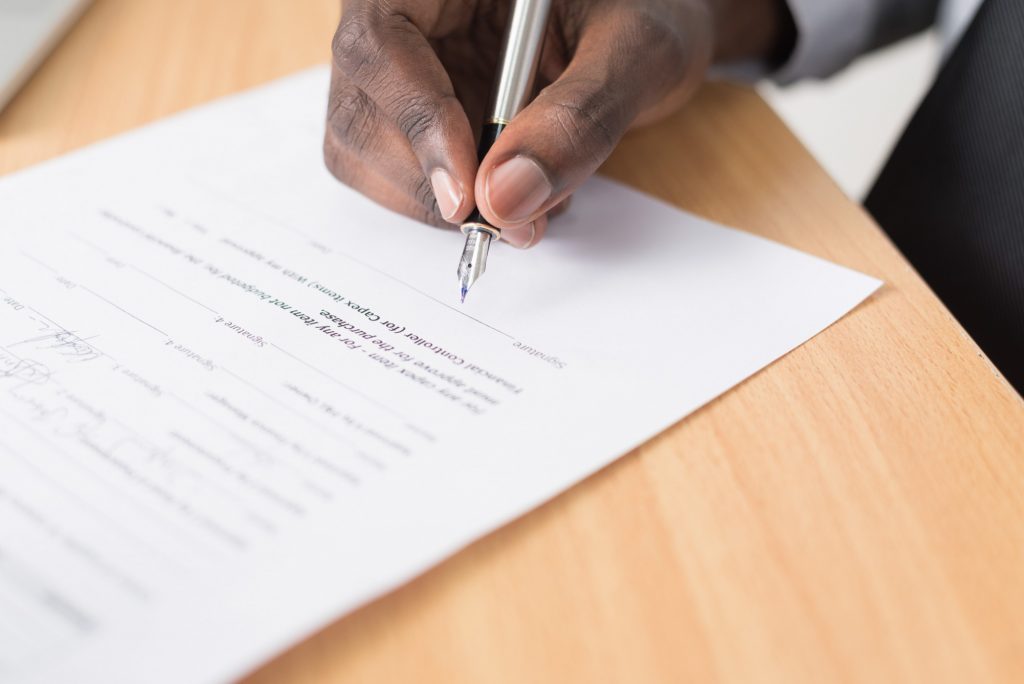 What is Probate and How Does it Work?
Probate is a necessary part of the legal process, whether or not the deceased had a will. In any event, the existence of a will makes the process much simpler.
If a will is available, then the process involves making an application, with the original the will to the Probate Registry. This application is made by the Executors to the Will, which may be family of the deceased, friends or Solicitors. The Probate Registry will confirm the will's validity before granting Probate, which authorises the Executors to carry out its bequests.
Once all assets are distributed according to the will and any taxes are paid, the Executor can prepare a set of final estate accounts and arrange distribution of the estate to the named beneficiaries.
If the deceased person did not make a will, they are considered to have died intestate. In this case, the law applies a set of rules to determine who is entitled to administer and inherit the estate.
Working with Norton Peskett
From sole ownership property to all smaller non-titled assets and items, the probate process decides how the majority of the deceased's property is distributed. Without a will, the entire process can become more time consuming. On top of this, without the guidance of the will, accurately fulfilling the deceased's final wishes becomes much more difficult.
Without a will, the law will do its best to distribute property fairly. However, the only way to guarantee a say in what happens to your property after your death is with effective end-of-life planning.
Norton Peskett can provide help with will writing and the process of probate itself. Contact us today to find out more.