Workplace Injury Claims: Everything You Need to Know
In the UK, there are well over half a million workplace injuries each year. Of these, only around 70,000 are reported to, and by, companies. Despite the number of injuries, many employees hesitate to make a compensation claim.
But what exactly is a workplace injury claim? Firstly, every UK employer should have insurance to cover workplace accidents. A victim of a workplace accident can make a claim against their employer for negligence. The insurance company will call in an insurance claims adjuster to investigate the claim. Finally, after the investigation, the insurance provider will compensate the victim if they are eligible.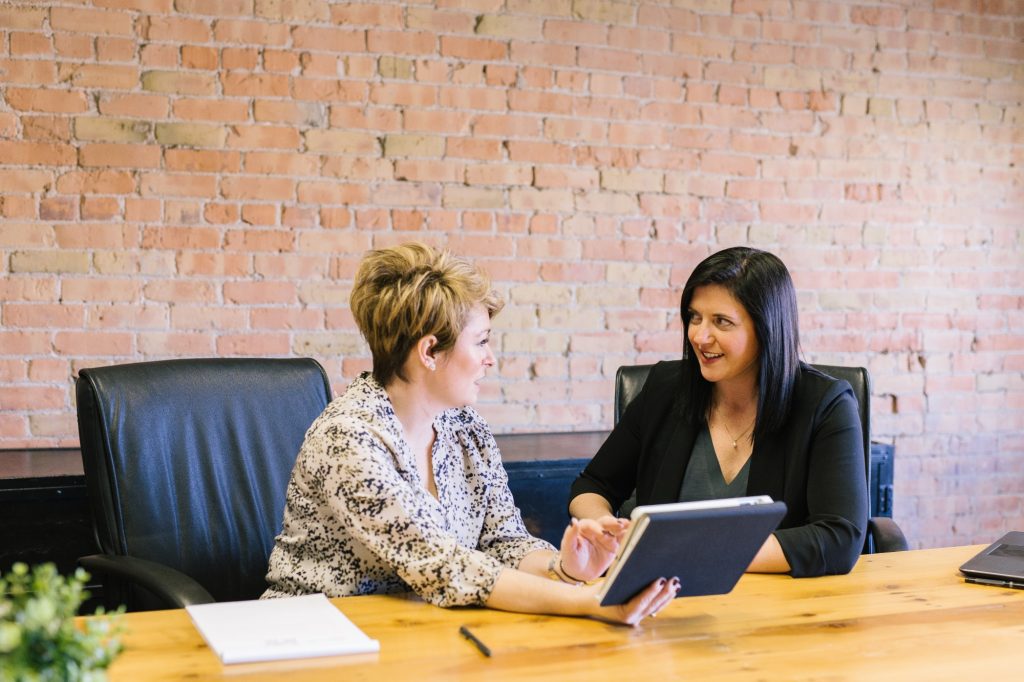 Has Your Employer Failed to Ensure Safety?
There are two different kinds of compensation from a workplace injury claim. The first kind is for pain, suffering and loss of amenity, the second kind is for financial losses and expenses, such as but not limited to lost wages, medical and travel expenses. However, not every accident will be eligible for a compensation claim. A successful claim needs to prove that your employer's negligence was responsible for the accident.
How can an employer be negligent? An employer's negligence is shown in their failure to comply with health and safety laws. In the UK, every company must follow these laws to ensure the safety of their employees. So, an employer is responsible for maintaining a safe working environment. This means ensuring employees have access to safe equipment and proper training, whilst monitoring work procedures. If an employer neglects these safety considerations, and that causes your accident, you are likely to be eligible for compensation.
If you've had an accident at work, and wish to make a claim, it's important to report your accident. Most businesses will have an accident book. Ensure your employer records the details of your accident along with the date and time it occurred. These details will help you with any claim. But bear in mind that if you want to make an accident at work claim, you need to do it within three years of the accident. There are some exceptions to this deadline but specific circumstances would have had to have occurred.
Claiming for an Injury at Work
Many employees hesitate to make a workplace injury claim, but this is a mistake. Governments inscribe employee health and safety in law. You have a right to a safe working environment. Equally, if you have been injured, you have a variety of rights. This includes job security, statutory sick pay, and proper medical treatment. You also have the right to make your injury claim.
Your employer's insurance will cover them for your claim. However, the value of your compensation can vary depending upon the decision of the claims adjuster. This is where professional legal advice can help you get the full compensation you are entitled to.
For over 180 years, Norton Peskett have been active in the legal world. We help our clients understand their legal rights with professional, clear advice. Get in touch with us to find out how we can help you with a claim if your employer has not followed health and safety laws.